Professor of Vaccinology at Wits University Shabir Madhi says there is currently no need to be concerned about the new strain of swine flu that has the potential to become a pandemic.
Scientists have identified the flu in China.
Researchers are concerned that it could mutate further and spread easily from person to person and ultimately trigger a global outbreak.
Professor Madhi says the flu should be the least of concerns while as the world continues its fight against the coronavirus.
"This virus actually has been identified for almost five years now. So it's not a new novel virus but what is happening is that the virus is mutating and overtime it might become a problem for humans. At this point in time there hasn't been any evidence that it is actually able to transmit between pigs to humans or between humans."
"I think that is one of our lesser concerns at the moment. It's something that we need to keep an eye on but the most pressing issue at this point in time is how to deal with COVID-19," explains Professor Madhi.
In the video below, Prof. Shabir Mahdi speaks about the strategy to deal with expected sharp increase of COVID-19 cases:
SA records 6 945 new COVID-19 cases
As of 30 June, South Africa's cumulative number of COVID-19 cases stands at 151 209. This means 6 945 new cases have been detected in the last 24 hours.
The Health Department has reported 128 new COVID-19 related deaths, bringing the total to 2 657. Recoveries stand at 73 543, which translates to a recovery rate of 48.6%. More than 1.6 million tests have been carried out.
Latest stats below: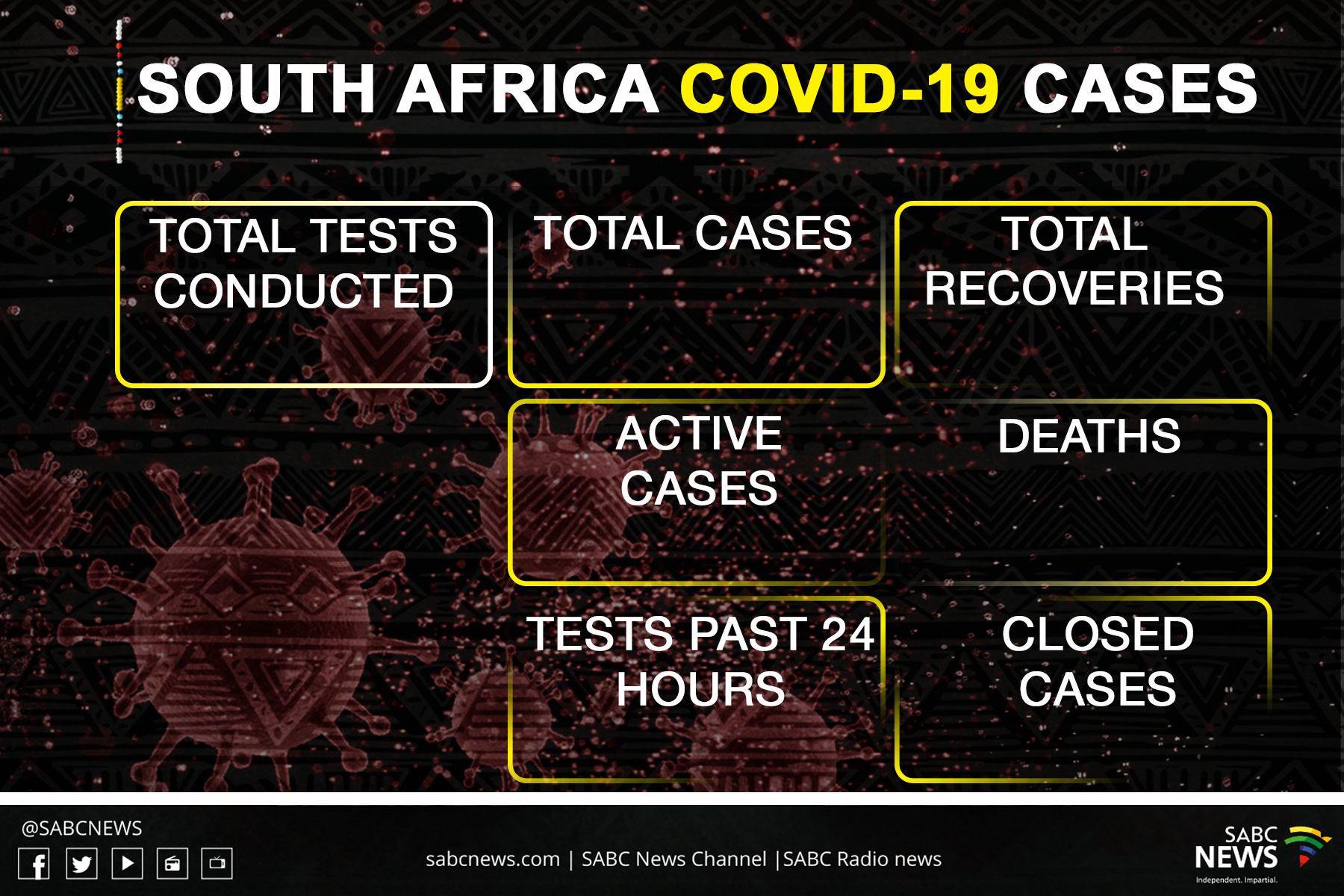 China study warns of possible new 'pandemic virus' from pigs
A new flu virus found in Chinese pigs has become more infectious to humans and needs to be watched closely in case it becomes a potential "pandemic virus", a study said, although experts said there is no imminent threat.
A team of Chinese researchers looked at influenza viruses found in pigs from 2011 to 2018 and found a "G4" strain of H1N1 that has "all the essential hallmarks of a candidate pandemic virus", according to the paper, published by the U.S. journal, Proceedings of the National Academy of Sciences (PNAS).
Pig farm workers also showed elevated levels of the virus in their blood, the authors said, adding that "close monitoring in human populations, especially the workers in the swine industry, should be urgently implemented".
The study highlights the risks of viruses crossing the species barrier into humans, especially in densely populated regions in China, where millions live close to farms, breeding facilities, slaughterhouses and wet markets.
The current coronavirus sweeping the world is believed to have originated in horseshoe bats in southwest China and could have spread to humans via a seafood market in the central city of Wuhan, where the virus was first identified.-Additional reporting by Reuters